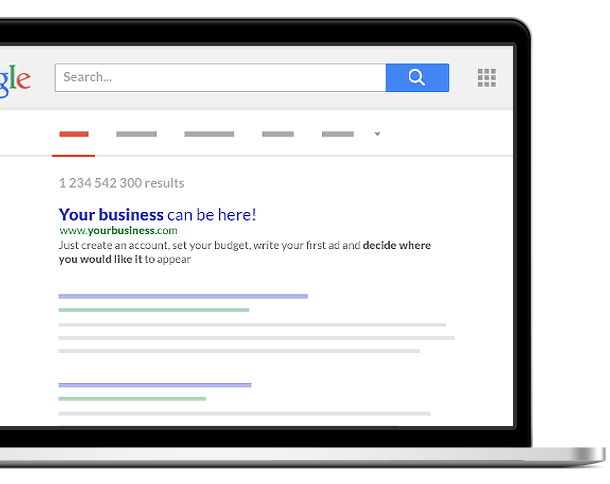 No Gimmicks, Just Results
We don't wow you with flashy methods that guarantee short-term results; your business deserves better.
Your business has done its fair share of hard work by developing quality products and services. Viper Direct takes charge of letting others know what you've got to offer.
Our approach to digital marketing is free from flashy gimmicks. We don't dazzle you with "solutions" that fail along the way. Instead, we create a sure-fire plan by understanding your brand first and crafting solutions around it.
By implementing results-oriented digital marketing strategies, we ensure the time and resources you invested in us are worth it.






360-Degree Digital Marketing Services
We are a full-service digital agency in Texas, offering every digital marketing service that you need.
Diverse Group of Creatives at Your Service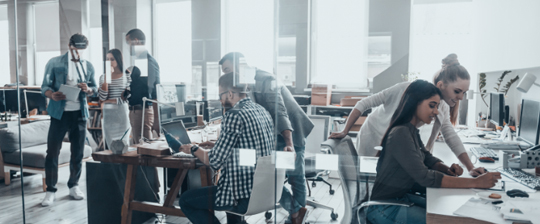 Your partners in gaining a competitive advantage online
Viper Direct's team is a woven tapestry of creative individuals who are experts in their field. Our group is composed of SEM and SEO experts, web developers, marketing video producers, and PPC specialists. Everyone brings something different to the table, which results in customized marketing plans that work.
When you choose our services, you gain a powerful team on your side.