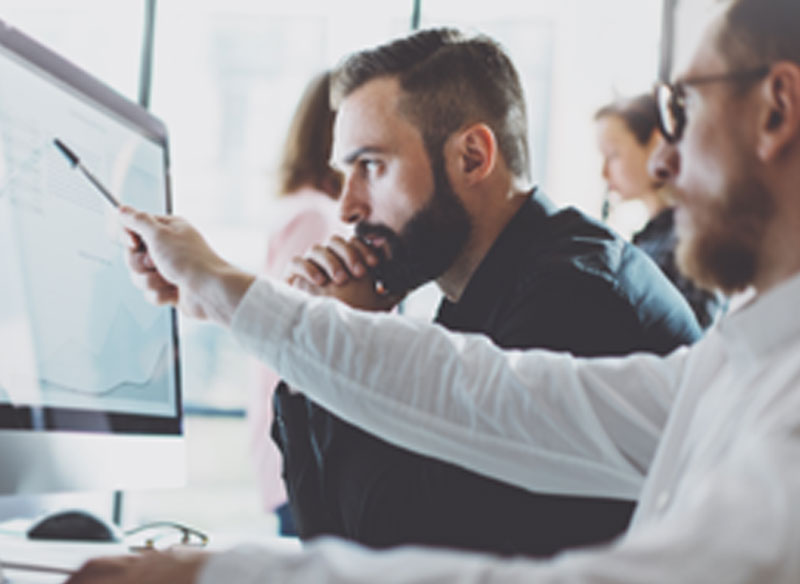 Viper Direct is a digital marketing company that helps small businesses realize their full potential online. With us, you'll break market boundaries. Our mission is to execute campaigns that generate positive returns on your investment and boosts your web presence.
We do this by offering the following services:
Digital marketing services
Pay Per Click Advertising
Web Design
Video for Businesses
The Viper Direct Advantage

Tailored Marketing Solutions
Every business has a unique set of goals and resources. The uniqueness of each brand calls for a more customized approach to digital marketing.
Our team tailors our solutions to every client's specific requirements and goals. We take note of your unique selling point, target market, strengths, limits, and other details. Once we have all the information, we create a plan that addresses all of your concerns.

Results are our Priorities
Results matter to you and to us. To see some positive changes in your campaign, we map out client-customized strategies and achieve them. Once we've implemented our campaigns, we eventually an increase to their site traffic.
We always love a challenge. Our team is always online, learning about new trends in the industry and adapting to current changes. We'll do everything that it takes to ensure your time with us is worth it.

Analytical and Creative Team
The best digital marketing campaigns strike a balance between analytics and creativity. When you work with Viper Direct, you'll get the best of both worlds (and even more).
Our team overflows of creativity; we live and breathe the "think out of the box" mantra. We're also good with marketing analytics. Our team analyzes the industry and your target market to come up with better strategies.

Your Long-term Digital Marketing Partner
We're not the type of company who just wants your money. No, we want your success.
Our team will consistently keep in touch with you to learn more about your brand. We use the information to create a strategic plan geared towards your marketing goals. After the launch of your campaigns, you can count on us to stick around. We'll constantly monitor your projects to ensure their quality performance.