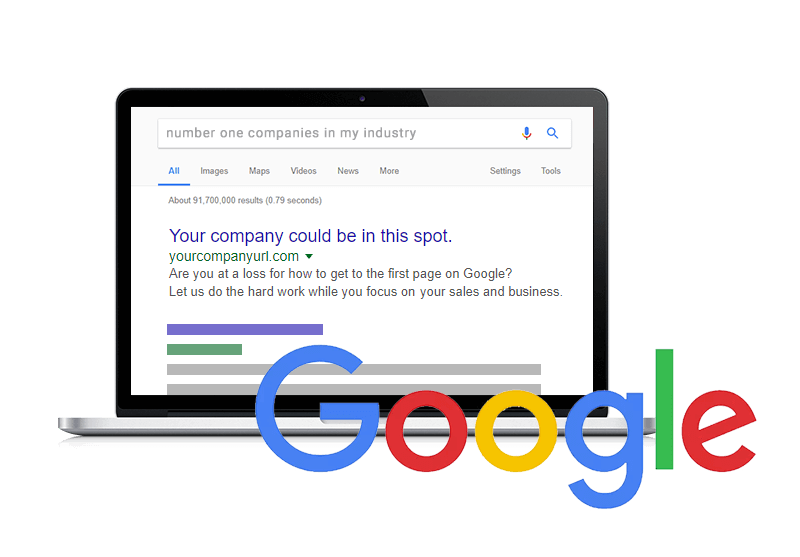 What can a Windy City Search Engine Optimization Expert do for your company?
- So Glad you asked...
Does your business rank on page one of Google?... For the money keywords?
If not then you're missing out on a TON of clients and customers.
The solution is simple you need a better SEO plan with great execution. Not doing any Search Engine Optimization at all then you might as well be personally delivering your competition a blank check every month.
If you are looking for help with SEO in Chicago then you've come to the right place. Get started now by calling us for a FREE in-depth audit.
We only use the best tools to promote your company such as SEMRush
Stop losing clients to your competitor's search engine optimization, Chi-Town SEO at 630-205-9200.
The Biggest Benefits of SEO for Local Businesses
In this fast-paced, technology-driven world, your website is one of the most important marketing tools available for local businesses. It is often the first place consumers will visit to learn more about your brand and is essential in helping you to stand out from your competitors.
However, ensuring your website stands out from the crowd is an ever-growing challenge. Incorporating SEO into your marketing plan is essential and provides you with a range of benefits, including:
Attract more customers
SEO is designed to make your website appear more prominently on search engines such as Google. With 68% of all Google clicks emanating from the first five search results, targeting relevant keywords will help ensure your business reaches more potential customers.
Improves credibility
When you appear higher up the rankings on Google, it gives consumers more confidence in the credibility of your brand. When consumers trust your company, they are more likely to purchase your products and services.
Always working for you
Unlike other forms of marketing or advertising, which only work for select periods of time, SEO will be promoting your company around the clock, 24 hours a day, seven days a week.
Outrank your competitors
SEO is a crucial tool in helping you to stand apart from your competitors. Only 25% of users move past the first page of Google, so working on your SEO will ensure your brand features ahead of your competitors, allowing you to maximize your visibility and boosting your brand awareness.
Cost-effective
Alongside providing a wide range of benefits, SEO is also incredibly cost-effective. A well-executed strategy can help you drive more traffic and boost conversions at a much lower cost than traditional forms of marketing.
As the importance of digital marketing only becomes more prominent, effective SEO is essential in helping your brand stay ahead of your competitors and driving more sales.