Start Your Success with Us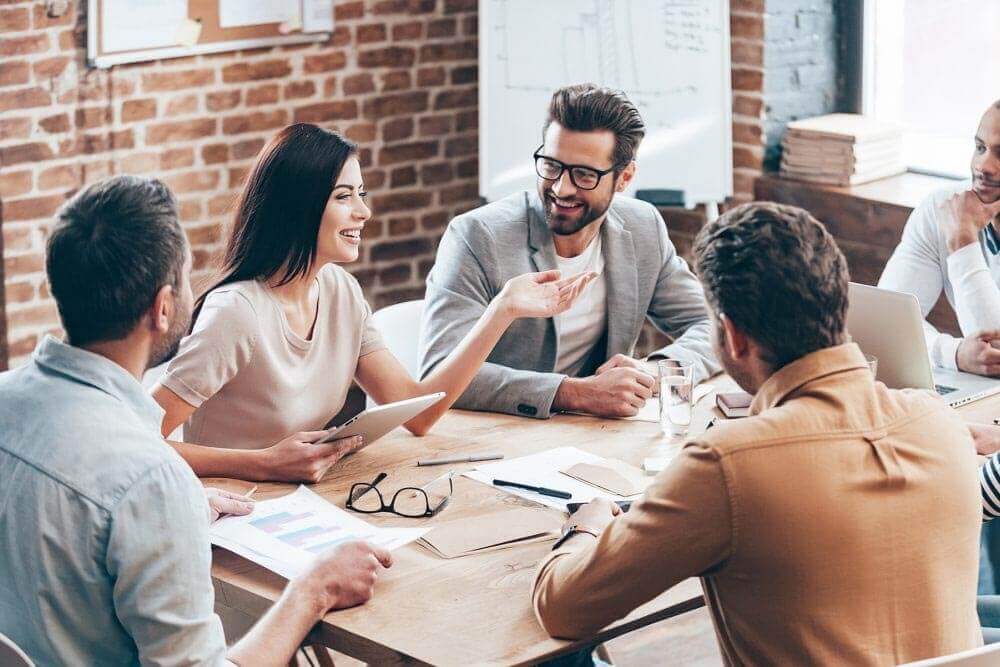 Do you have questions about your current online marketing strategy? Are you interested in venturing into the world of SEO, SEM, PPC, and web design?
Whether it's your first time or not, Viper Direct will guide you accordingly into the digital marketing sphere. Trust us to also create a strategy that engages your audience and boosts your presence online.
Address: 141 W. Jackson, Suite 300A, Chicago, Illinois, 60604
Phone: 630-205-9200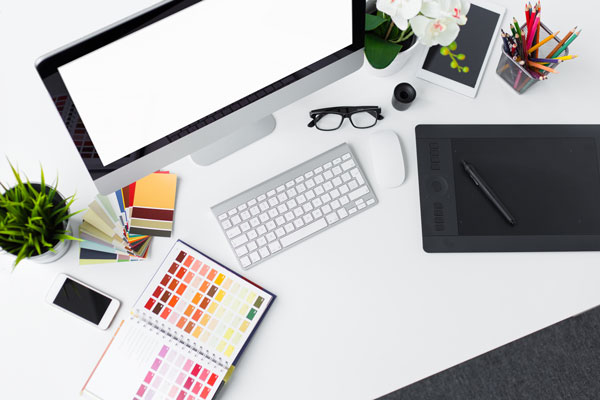 Let Viper Direct handle your digital marketing strategies. Get in touch with us today by calling at 630-205-9200.