Video Marketing is a Business Necessity
Why should you invest in a video?
A short but entertaining video bridges the gap between your brand and the target audience. Due to video marketing's high visual impact on consumers, it can also boost information retention, which ensures your brand will stay on their minds.
For example, social media now plays a major role in reaching the target market. As a result, social video is now a powerful medium business use to engage their audience. Whether it's a simple explainer video or a testimonial video, this tool helps brands introduce themselves simply without overwhelming consumers.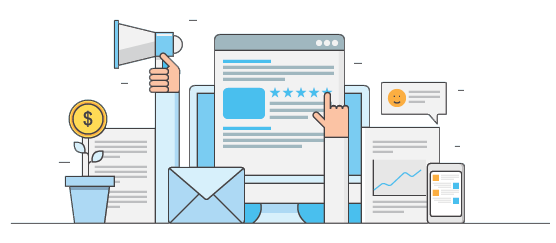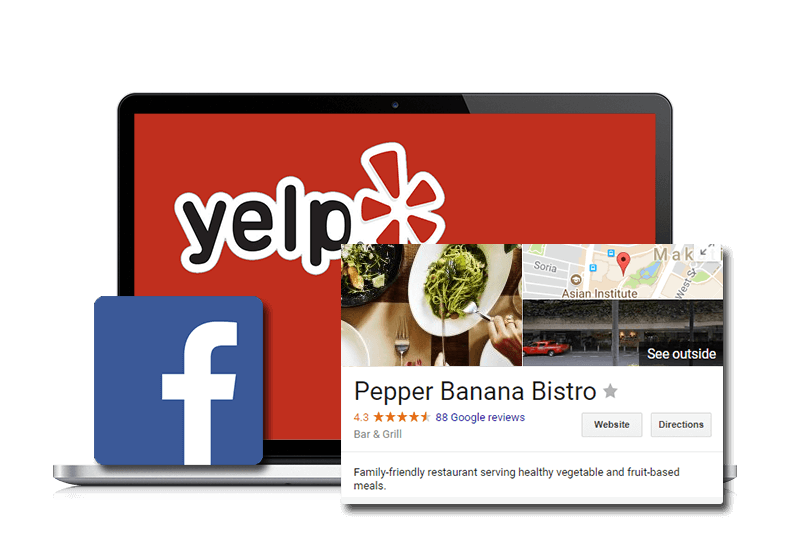 How Can Videos Help Your Business?
Boosts Your Presence Online
The more places the target market can find you, the more chances of converting them into loyal customers. Once you establish your brand, you must get the word out.
An amazing website, blog, and massive social media presence are not enough. Complement your efforts with a quality marketing video.
YouTube and other social media platforms consider videos as their top stars. If you're not using videos for business, you'll miss out on the opportunity to amplify your reach.
Increase Brand Awareness
One of the best ways to grow your client base is by helping more people learn about your brand. Instead of getting lost in the crowd, you want your business to stand out.
Videos quickly convey your message and core values. With an educational video, it's easier to inform customers about your business and help them remember your name.
Trust is essential in connecting with your potential consumers. One of the best ways to build credibility is through face to face interaction, but this isn't always an option for small businesses. Video marketing helps your small business build stronger long-term relationships with your clients before you even meet them. When customers see your services or the team in these videos, they gain more information about your brand. The more things they learn about you, the more they will trust your business.
At Viper Direct. "simple" isn't an adjective we use to describe our videos. Our team goes beyond simple; we produce videos that capture and hold attention, as well as establish a critical emotion with your target audience. We create outputs that explain your brand in a way that motivates viewers to say "Yes!" to you.
Creativity First
The growing numbers of video production companies mean there are plenty of similar, cliché videos out there. Your potential audience has no patience for ordinary marketing. If you want to stand out, you'll need a show-stopping video with a potential to go viral.
Viper Direct produces one for you. We create videos that do more than sell your product; these also communicate your ethos and brand.
Value for Money
Small businesses are careful with their budgets and we understand if you're cautious about paying for videos. Viper Direct makes your investment worthwhile with high-quality promotional films that deliver the best ROIs.
Talk to us about your budget and we'll tailor a plan that guarantees the best value for your money.