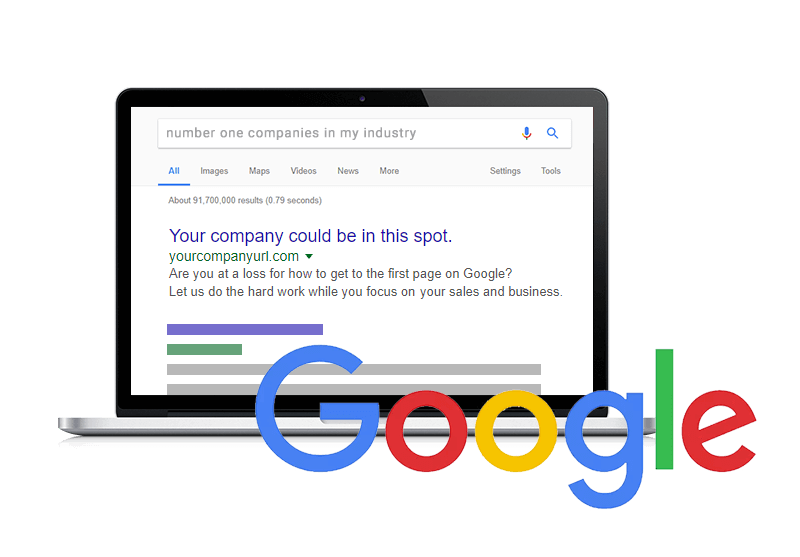 Today, almost everyone is online — even businesses.
More people prefer to shop on the Internet because it's convenient and less time-consuming. As a result, a growing number of businesses gradually shift towards a more digital approach to marketing.
The golden opportunities from this modern form of marketing are not just limited to bigger companies. Even small businesses can benefit from investing in SEO, SEM, and other marketing methods.
Digital marketing grows businesses by reaching consumers on the Internet, striking a long-term relationship, and generating a good number of leads. Marketing online would make your products and services available to consumers anytime, anywhere. This means more conversions, which results in more subscribers, sign-ups, and sales.
If you want your business to thrive online, digital marketing is a smart investment — especially if you work with the right partner.
We Do Digital Marketing Differently